Home Staging Packages
At Dwell Lane we understand the importance of showcasing a home for sale. Selling a real estate property can be a difficult process but you are not alone. We are here to help! Your goal should always be to sell your home in the least amount of time. On average, staged homes sell 88% faster and for 20% more than nonstaged ones, which is nothing to sneeze at! We offer multiple packages to meet your budget and needs! All the way from working with your existing furniture and rearranging, organizing and decluttering to a full custom design and furniture rental!
We work with our own in-house team; from stylists, porters, picture hangers to drivers & vehicles. Within a few days of installation the property is dressed and the transformation is striking. The agent will then photograph for marketing purposes. Your property will make a stronger first impression both on the internet and viewings if it is dressed.
Starting at $250 -$300
We will go back through the home, photograph each space to contemplate.

We will Walk and Talk with seller or realtor while taking notes on our customized Staging Report.
Prices vary depending on sq. ft - of the home, Up to:
2,000 sq. ft - $250

3,000 sq. ft - $300

4,000 sq. ft - $ 350
Staging Refinement / MLS Staging
Starting at $499-$699
We will spend time (up to 4 hours) refining what you've started and using your newly purchased items to merchandise each space

We provide creative, organizational solutions so that you are able to prep your home within 20 minutes for showings!
Prices vary depending on sq. ft - of the home, Up to:
2,000 sq. ft - $499

3,000 sq. ft - $599

4,000 sq. ft - $ 699
Starting at $799 - $999
We work with existing furniture

Rearrange furniture

Declutter Spaces

Visually Organize spaces

Apply design principles

You will receive a Home Preparation Plan to complete beforehand

We will spend up to a day in the home working with you, preparing and photographing many rooms for maximum buyer traffic.

We will start with the main areas and expand from there as time allows
Prices vary depending on sq. ft - of the home, Up to:
2,000 sq. ft - $799

3,000 sq. ft - $899

4,000 sq. ft - $ 999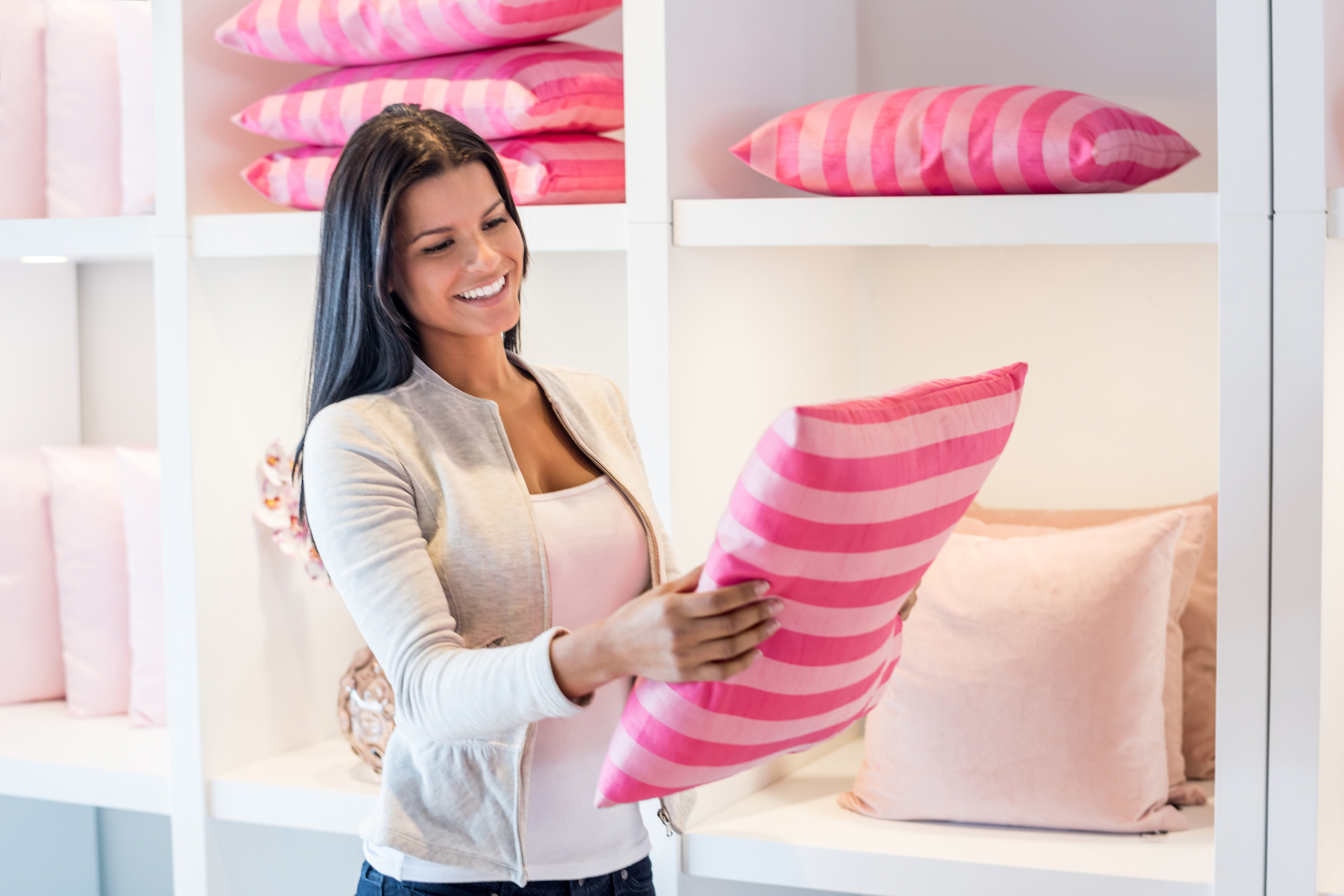 Up to 3 hours of shopping along with delivery and set-up at client's home

Working off of agreed shopping list, we go to our favorite spots to identify key items that will make a huge difference in the sale of your home or style of your home

Cash is collected up front and receipts are provided along with items to the client's home